Tottenham Hotspur striker Harry Kane has a huge decision to make about his future at the end of the season as he is currently being linked with a host of top clubs in England.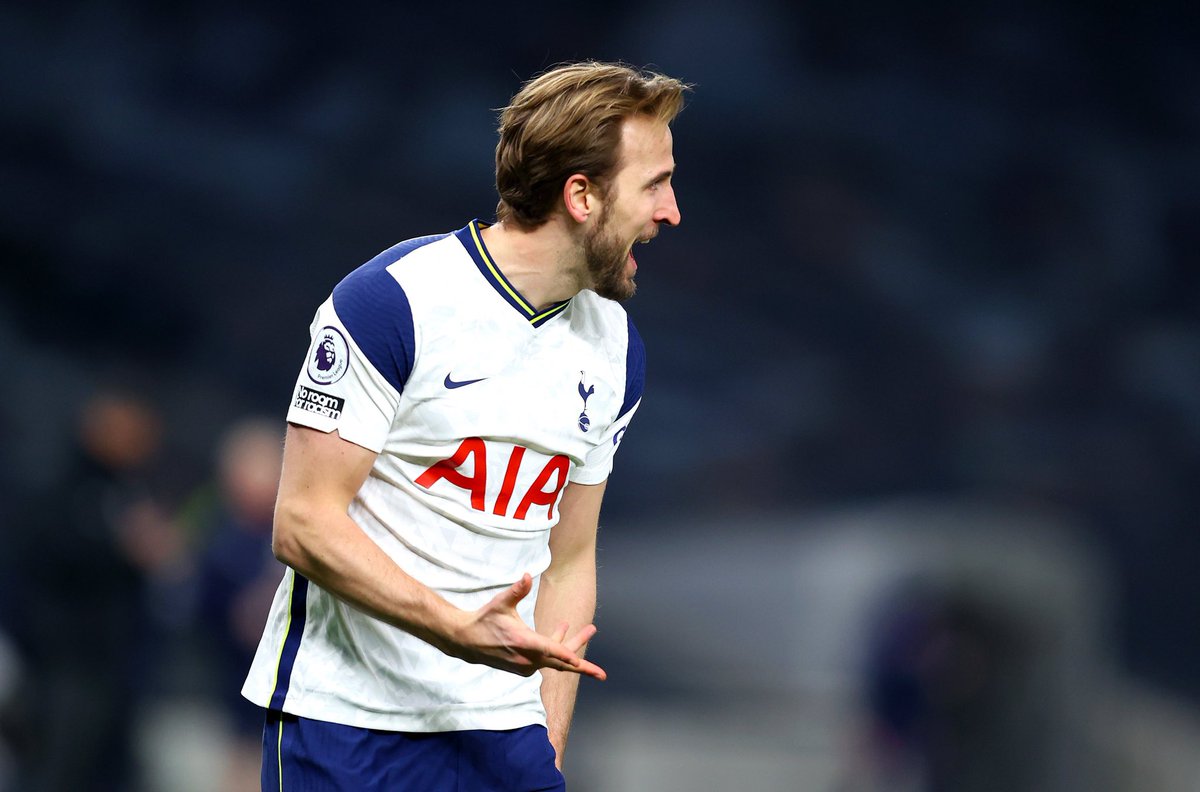 The England international striker recently revealed in an interview he had with Manchester United legend Gary Neville that he would love to win trophies so he does not end up having regrets at the end of his career and has hinted that he could be heading for the exit at the end of this current campaign.
Manchester United, Liverpool, Chelsea, Manchester City, the league's best teams, have all been alerted by Kane's recent remarks and they have all been monitoring his current situation at the club. The most likely club he could join is Manchester City, with the Etihad outfit keen to replace Sergio Agüero who is set to leave the club at the end of the season.
Agüero has reportedly agreed a 2-year deal with Spanish La Liga giants Barcelona and it is only wise and expected of City to sign his replacement if they want to continue to maintain their status as one of the best football clubs in the English Premier League and across Europe as well.
Manchester United are also in need of a top striker who would shoulder the responsibility of scoring them a lot of goals when Edison Cavani finally leaves Old Trafford as they can no longer rely solely on Anthony Martial in the coming years. Cavani recently signed a one-year extension and even though United still need to sign a prolific striker, it looks less likely that they will be making a bid for Kane this summer.
Chelsea and Liverpool have been ruled out of the race to sign Kane after it was reported that it could cost as much as £100 to convince Levy to sell the star forward.