Tottenham Hotspur will be without the defensive duo of Ryan Sessegnon andMatt Doherty for the London Derby clash with home team West Ham United in the Premier League. The match between Tottenham Hotspur and West Ham United is one of the biggest on the football calendar for the two teams and the first of their two league meetings for this season will take place at the London Stadium later this weekend.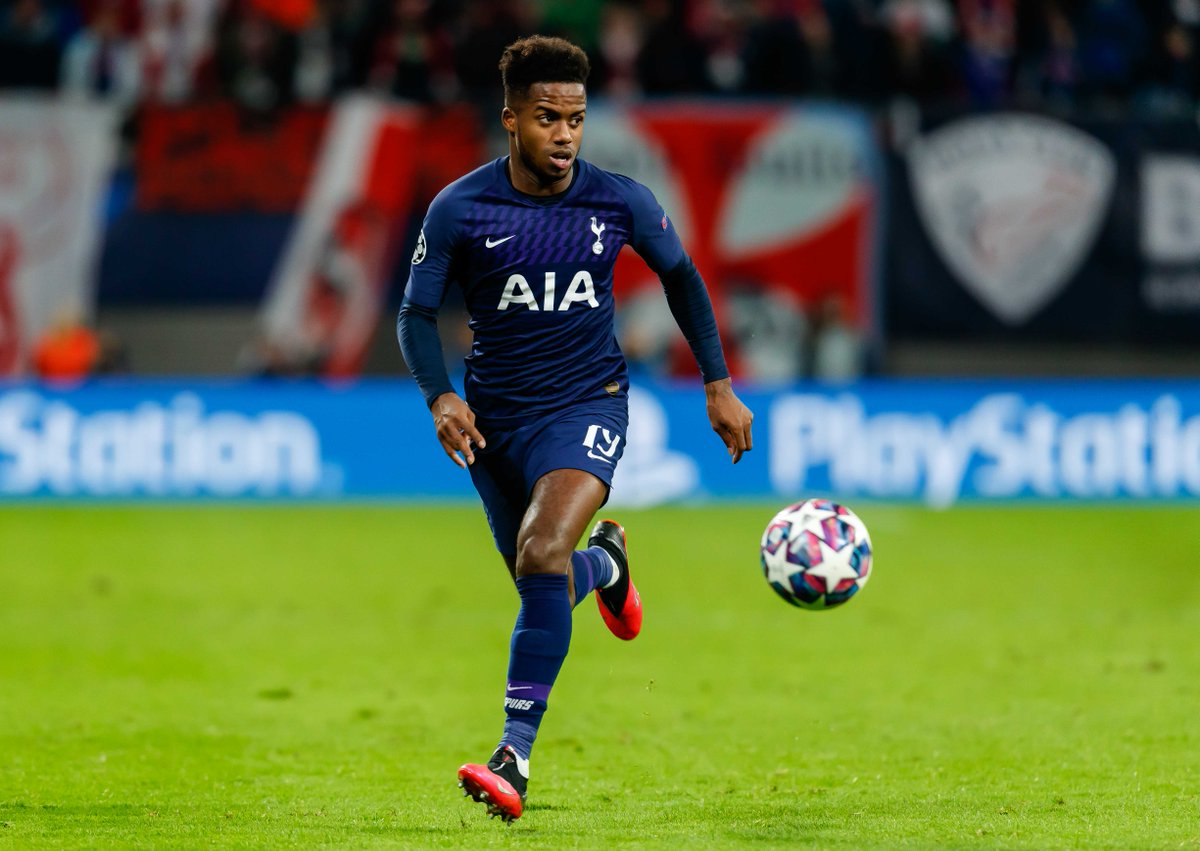 Spurs boss NunoEspirito Santo gave an update on the status of both Sessegnon and Doherty earlier this week. He informed reporters that England junior international Sessegnon won't be available for a while and that Irish defender Doherty picked up an injury while he was with his country in the last international window and that he's optimistic that the player will return to the Tottenham Hotspur squad next week. Nuno is no stranger to Doherty having coached him during his time as the Wolves manager. Doherty left Wolves to join Tottenham Hotspur in a £15m deal last summer before Nuno joined him in North London this summer on the back of his appointment as the Spurs boss.
Nuno and Spurs are on a run of two successive league victories and that run has lifted them into the top six ahead of this weekend's set of games in the division. The Portuguese manager has led Spurs to five wins and three losses in his eight games in charge.
Spurs face an impressive West Ham United team led by David Moyeswith the target of making it three wins in a row. Nuno and his players have recovered well after the disappointment of losing comfortably to Arsenal in the North London Derby. Since the 3-1 defeat at Arsenal, Tottenham Hotspur have won games against Aston Villa and struggling Newcastle United. They scored five goals and conceded three goals during the games against Villa and Newcastle United.