Tottenham Hotspur has evolved as a surprising package in the English Premier League this season and has produced some surprising results. On Monday they have defeated Burnley due to the lone goal from Son Heung-min. This victory has helped them to move to the 5th position in the league table. The South Korean player Son Heung-min put the ball into the net as he found himself with no markers behind him. This is the third win of the team in their 6 matches of the English Premier League. The corner from Erick Lamela got a little flick from Harry Kane and then the nod of Son Heung-min helped the ball to find the net quickly.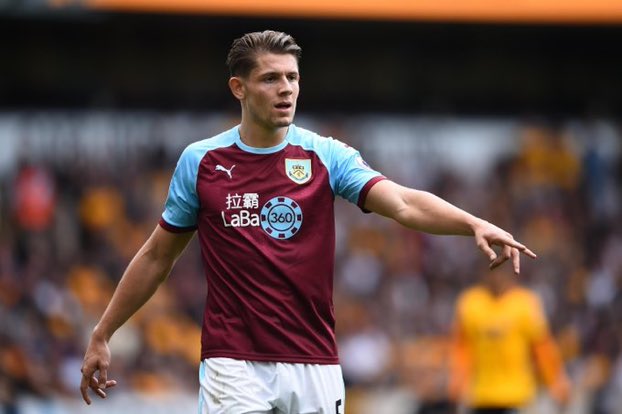 Kane also saved his team just a minute ago as he cleared a strong header from James Tarkowski from the goal line. Though Burnley is not considered as one of the strongest teams of the league and they have secured only 1 point so far from their five games, still Tottenham had to stay cautious from them.
Tottenham could have won the match with more goals but they had spoiled
their chances as well. Ashley Barnes's shot at the 20
th
minute of the match got rejected due to an offside call from the linesman. On the other hand, Burnley also tried to score goals but Hugo Lloris became the savvier for Tottenham.
The South Korean striker Son has now registered his name as the highest goal scorer of the league so far. Harry Kane
on the other hand is producing some beautiful moves for his team and assisting his team to score goals. He has 8 assists beside his name as his team has scored 16 goals altogether. The new coach Jose Mourinho played the master card here as he asked Kane to operate from a little deeper position.