Spain footballer Pedro's contract at Chelsea will be expiring when the current season ends. As per the reports of goal,he is ready to be transferred to Roma on a free transfer. The Italian club and Pedro had discussions regarding his future from April and as per the reports,the transfer is most likely to be done soon. Other than Roma, another Italian club Juventus have shown interest. Then there has been interest from Sevilla, Valencia and Real Betis.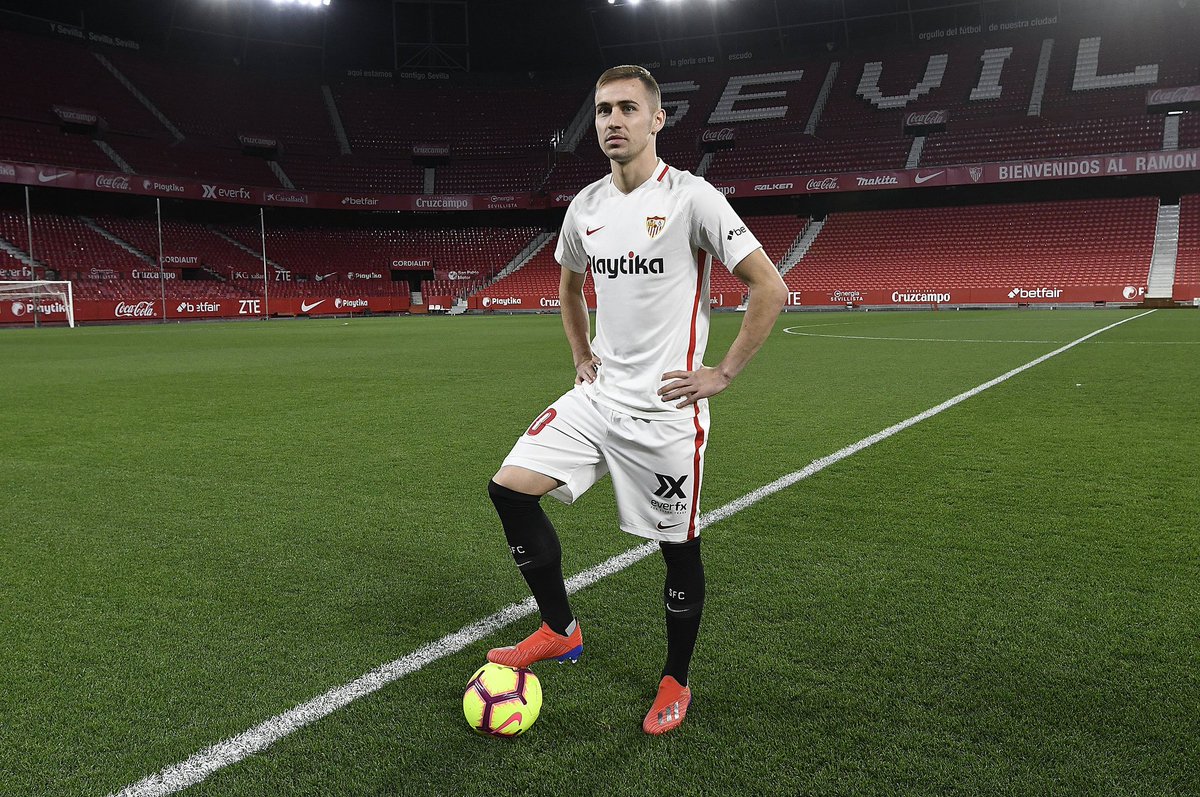 Pedro was transferred from Barcelona in 2015 and, since his arrival, he has scored 43 goals from 201 appearances. In his stay here, he along with Chelsea won the FA Cup, Europa League, and a Premier League Cup to his collection of silverware. In Barcelona, he has won five La Liga titles and three Champions League.
In the current season,he has been suffering from injuryand has only appeared in 18 matches and scored a couple of goals. With players like Christian Pulisic and Hakim Ziyech, he will be most likely to be pulled down from the regular team. He has also been linked with a move to MLS.
Former Chelsea player Craig Burley has said that he will be good in the American league. With Chelsea looking for young players to take over the club and he is a player who can play well in the club he chooses to go. He has also not been affected much by the injuries and has been doing well.
He is also fit and fast and, if he leaves Chelsea, there are players in the club who can take up his position. When one can join all these qualities, he will be a good transfer for MLS. Even though he is in the 30's,it doesn't matter as he can contribute a lot to the team he is playing.
"When you look at Pedro, you don't look at someone who has a bad attitude, you see someone who works hard and is a team player," Burley told ESPNFC.