Tottenham Hotspur have been quite silent in this summer's transfer window so far and have not completed any major signing since it was opened for business activities some weeks ago. The only transfer updates that have involved the London club are the ones linking their star striker Harry Kane away from the Tottenham Hotspur stadium. However, it looks like they are ready to start engaging in transfer activities, with reports claiming that they are showing an interest in signing Lorenzo Pellegrini from Italian Serie A giants AS Roma in the coming days of the summer transfer window.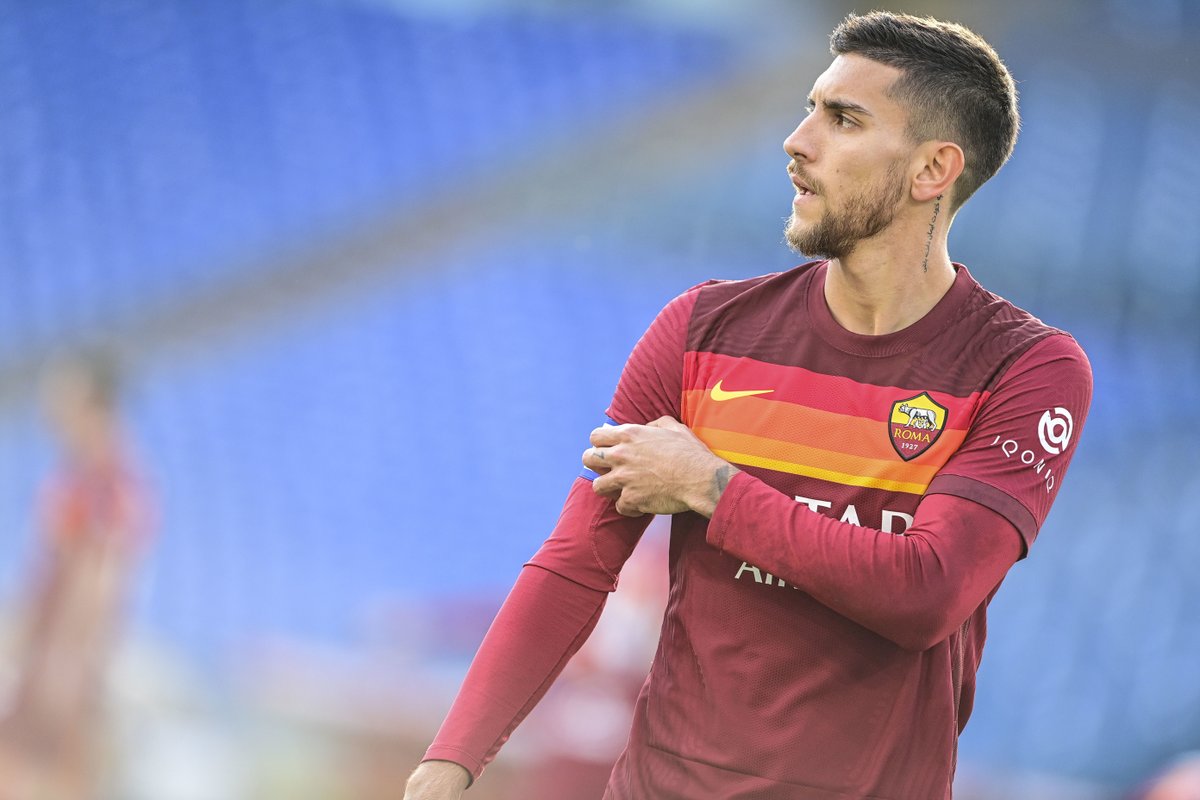 The 25-year-old Italy international star started generating transfer interest before the end of last season, but he did not shine as well as he did during Italy's campaign at the just-concluded Euros 2020 tournament. Pellegrini played a huge role in helping the Azzuri to clinch the title as they beat the Three Lions of England in the final of the competition last Sunday. The match lasted for 120 minutes after Juventus defender Leonardo Bonucci forced extra time following an equalizing goal, he scored from close range to make the score 1-1.
Italy and England played another 30 minutes of football but neither side could find the back of the net and they had to resort to penalties to decide the winners. Following Italy's title win, a host of their stars have been tipped to seal moves to other clubs, including Pellegrini and even though his club Roma want to keep him at the club, they may be forced to sell if a reasonable offer comes in for him.
The 25-year-old is valued at around £30 million but Spurs are believed to be unwilling to pay such an amount meaning that they may have to look elsewhere to get their first summer signing over the line.