https://pbs.twimg.com/media/E_fX0AaVkAAvbsy.jpg
Tottenham Hotspur attacking duo Lucas Moura and Steven Bergwijn have been ruled out of the Carabao Cup third round tie with Wolves. They were both ruled out by Spurs manager NunoEspirito Santo ahead of the trip to face his former club at the Molineux on Wednesday. In his pre-match press conference on Tuesday, Tottenham Hotspur manager Nuno told reporters that both Bergwijn and Moura won't be available for Wolves game.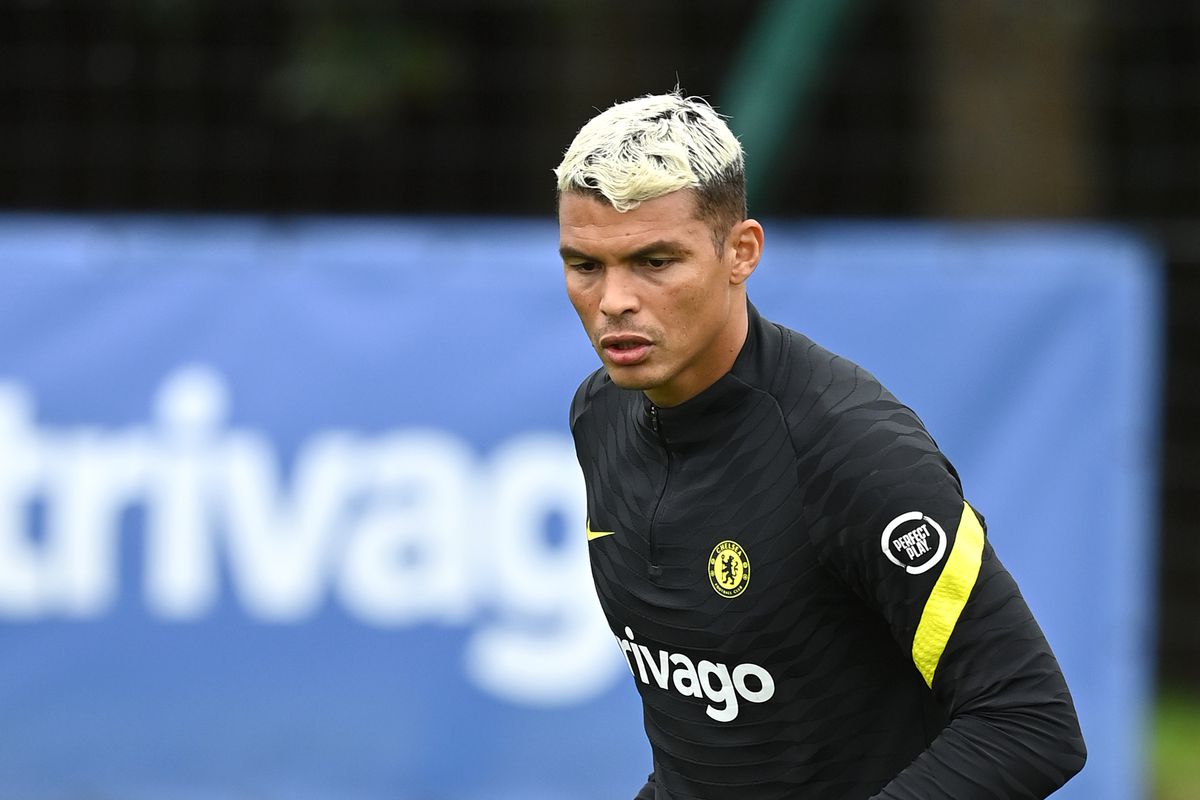 Wolves and North London outfitTottenham Hotspur have already met each other this season in the Premier League. In the end, England international midfielder Dele Alli scored the only goal of the game from the spot as Spurs ran out 1-0 winners. The goal from Dele Alli came after Tottenham Hotspur were awarded an early penalty for a foul made on the midfielder by Wolves shot stopper Jose Sa.
Brazilian international Moura and Dutch national team player Bergwijnsuffered their respective injuries during the game against Rennes in the UEFA European Conference League last week Thursday. They were both subbed off during the away game at French club Rennes which ended in a 2-2 draw.To this effect, the two players missed out on the London Derby clash with Chelsea on Sunday.
Moura and Bergwijn were not in the Spurs squad that was outclassed in the second half by Chelsea.NunoEspirito Santo and his Tottenham Hotspur players were clearly the better team in the first half but they were unable to establish a lead and that came back to haunt them in the second half as Chelsea turned the game around after the halftime interval and backed their supremacy with three goals from the likes of Thiago Silva, N'GoloKante and Antonio Rudiger.
Bergwijn and Moura will miss the Wolves game in the Carabao Cup third round and they are doubtful for the North London Derby clash with Arsenal in the league on Sunday.