Tottenham manager Jose Mourinho has claimed that the win over Arsenal cane from their hearts. With the won against the North London rivals, they were able to maintain their chance to play in the Europa League. With the goalsfrom Heung min Son and Toby Alderweireld,they were able to maintain the lead and win the game. The club hasn't been outside on the top four spots of Premier League since the 2014–2015 season and it seems like they will be missing out their Champions League this season. In the previous season of Champions League, they finished up as the runners up next to the champions Liverpool.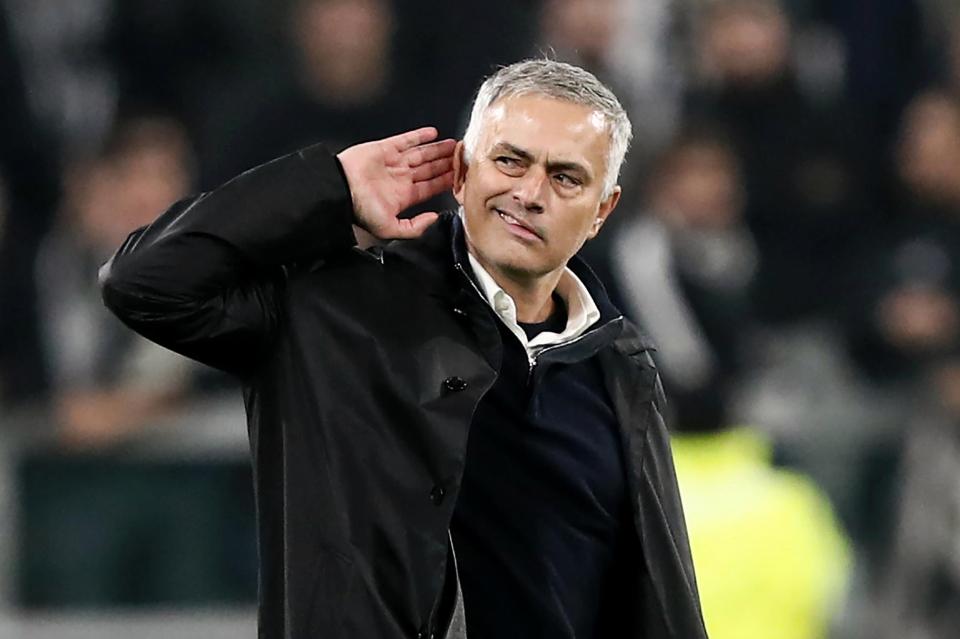 With the victory over Gunners, they have lifted up their spirits as they have kept their European dreams alive. Mourinho has praised the team on scoring the points whichare vital to the club with only a few games left to play.
In the post-match session, he told Sky Sports
that the game was tactical and Arsenal manager Mikel Arteta has managed to keepthe team stable and improved. Spurs adapted to their gaming style and they could do it well in the pitch.
Mourinho is satisfied with how his team played against the opposition. Even though in the first session of the second half ball was in more in possession with them, they were in their side. He Laos added that his club didn't have much time to rest but Arsenal had more than 48 hours to rest.
Spurs boss is happy the team handled well the game even in the last minutes of the game. The team is happy because they could make their fans happy and they still have a chance to fight for the Europa League in this season.