Victor Osimhen will not be transferring to Tottenham unless Harry Kane will leave the club according to his agent Ariyo Igbayilola. He with his performance in the Ligue 1 for the club Lille has received praises of many and attention of many clubs in Europe. He joined Lille from the Belgium club Charleroi in the last summer and he has scored 18 goals and assisted six goals across all the competitions for the club.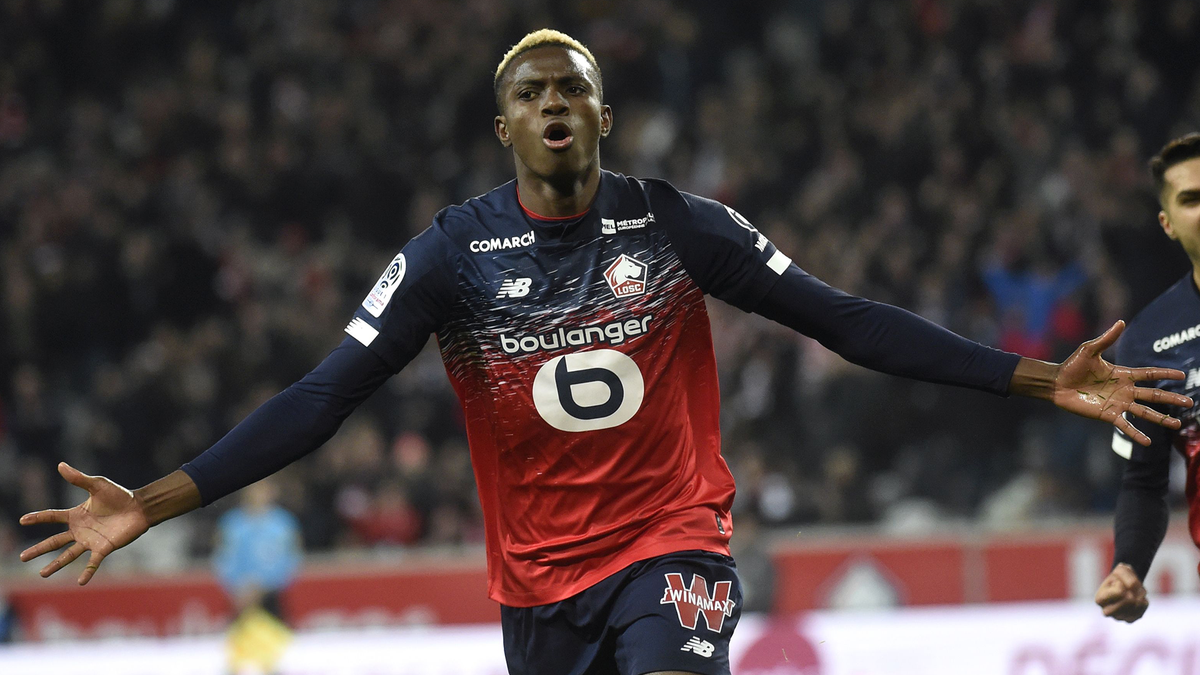 According to the reports, many top clubs of Premier League has opted to sign him which includes Liverpool and Tottenham Hotspur. His agent has confirmed that Jose Mourinho has contacted them and has discussed regarding the availability of the player. But Harry Kane's presence will mostly delay the deal.
Igbayilola has said that they have discussed with Mourinho on the future of Osimhen in the club. He wants to know if Kane will leave the club and if he doesn't the Nigerian footballer will not be joining the club. If Kane is playing Osimhen will be benched for most of the games. He is the best striker Tottenham has got and is the captain of England national football team as Osimhen will remain a shadow.
Igbayilola wants his player to have regular matches to and fro. He wants to play on the pitch and not to be kept on sidelines. Meanwhile, Kane has been heavily linked with a move to Manchester United and he has also stated that he won't be hesitating to leave Spurs if they are lacking behind the game. He wants to win trophies and if he can't achieve it by staying in the club he will leave.
Kane was absent from the game due to hamstring injury and in the self-isolation period, he has recovered himself and is healthy now. Premier League will be back on June 17 as all are awaiting the return. Tottenham will be looking forward to be back into top four when the match will resume and currently they are standing on the eight-slot of the table.