English footballer Jamie O'Hara said that Kane should focus on making his legacy in Tottenham rather than moving forward to Manchester United. In the past six years,Kane has grown to be one of the best forwards in football with his time in Tottenham. He has scored 181 goals with 278 appearancesfor the club in all competitions. He has also received two Premier League golden boots in the past years.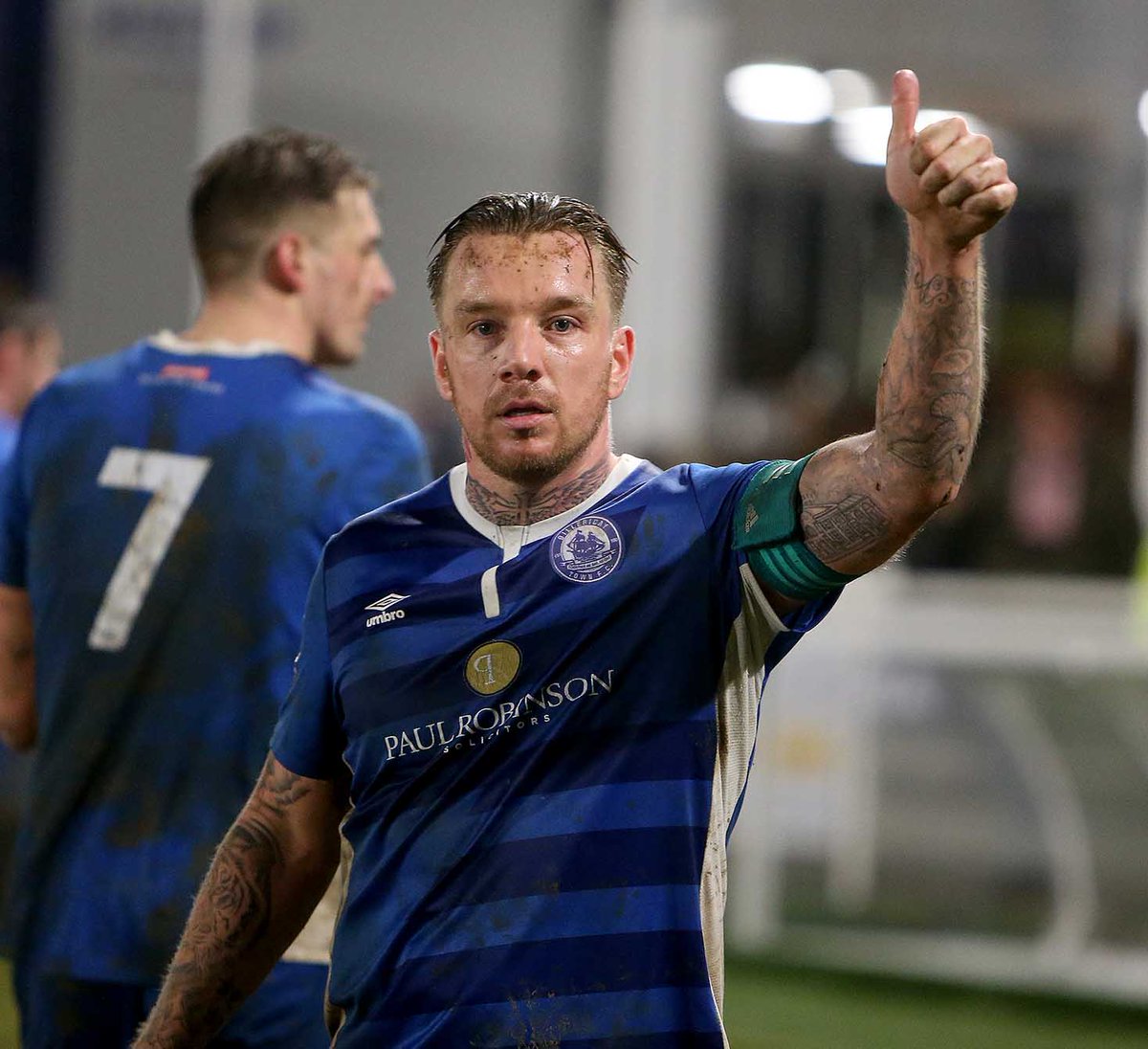 From January onwards he had to stay on the benches as he was injured. Since then there have been many speculations that Kane will be moving away from the Spurs to other clubs. He hassaid that if Tottenham is lacking behind then he will not be hesitating to leave the club.
Kane has been highly linked with a move
to Manchester United and there have been many speculations that he will be moving out for a record transfer fees of £200 million. O'Hara doesn't consider the move to United as a good option and he prefers for the England captain to stay at Tottenham to create his own legacy there.
He has said that for a player like Harry Kane wants to win trophies who is one of the best forwards in Premier League and also is the best player that Spurs have. He thinks that rather than winning trophies one should focus on creating their own legacy.
"It's also about leaving a legacy in the game. For me, there are so many brilliant players who haven't won loads of trophies but have left a legacy [at a club] that lasts a lifetime," saidJamie O'Hara.
He also commented that if Kane leaves to Old Trafford there he might not win any trophies but in Tottenham, he has a chance of winning trophies and at the same to create his own legend. He would be considered to be one of the best strikers the club have ever had and will be praised in the future.