Tottenham boss Jose Mourinho has urged the Premier league to show more leadership abilities by avoiding the need to postpone fixture is because of coronavirus threat. The Spurs manager has witnessed a number of matches involving his team being postponed. Even though normal football has resumed after the pandemic brought a halt to proceedings back in March, things are in a very bad state with regards to the subsequent waves of the virus. As a result, many walks of life have been disrupted and football has been no different. The game has witnessed a number of disruptions if there are positive tests beyond a certain limit at a club.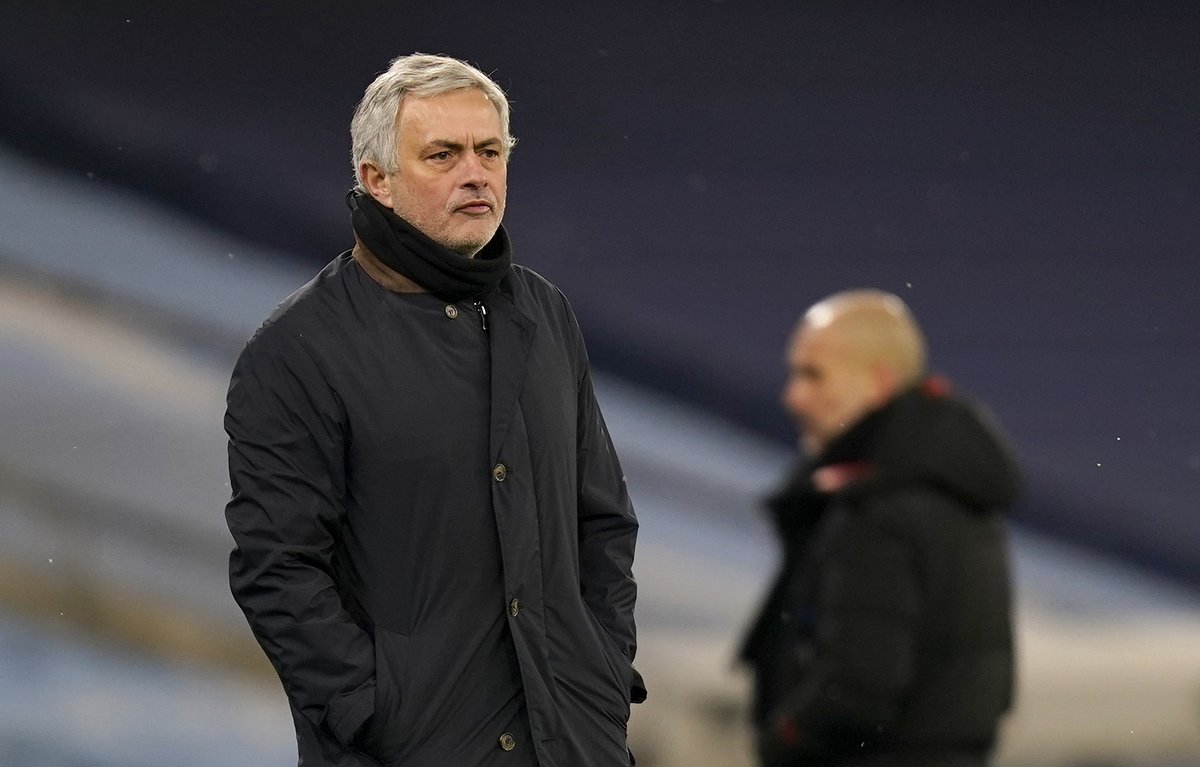 Mourinho has claimed that this does not bode well for a team like Tottenham, who have to play a lot of games over the course of the campaign. The club has already have multiple games postponed because of Covid and any more disruptions will make it difficult for his team going into the summer.
Mourinho has pointed out to the presence of European Championships
in the summer as a major problem for completing the postponed games. The European Championships have already been postponed from last summer to the upcoming summer and it is unlikely that it will be moved ahead anymore.
"We cannot be put in an impossible situation. To have three matches postponed would be impossible.After the season we have the Euros [due to begin on June 11], and of course the Euros are not going to be moved. I believe it is an impossible situation for a club to have three matches postponed, especially if that club plays in Europe.It's the moment for the Premier League to show leadership, to make decisions. A club like us is trying everything every day to be ready to play, to follow the rules we have in our hands," said Mourinho.