Harry Kane has said that he is ready to train in small groups. The football in England was suspended from March due to the spread of coronavirus. There are certain speculations that the Premier League will be restarting from mid-June. The football committee has not announced anything officially and the government has also issued the matches will be only resumed if the health conditions are not hazardous to the players. England has lost thousands of lives to the virus and they are one of the countries who have been severely affected.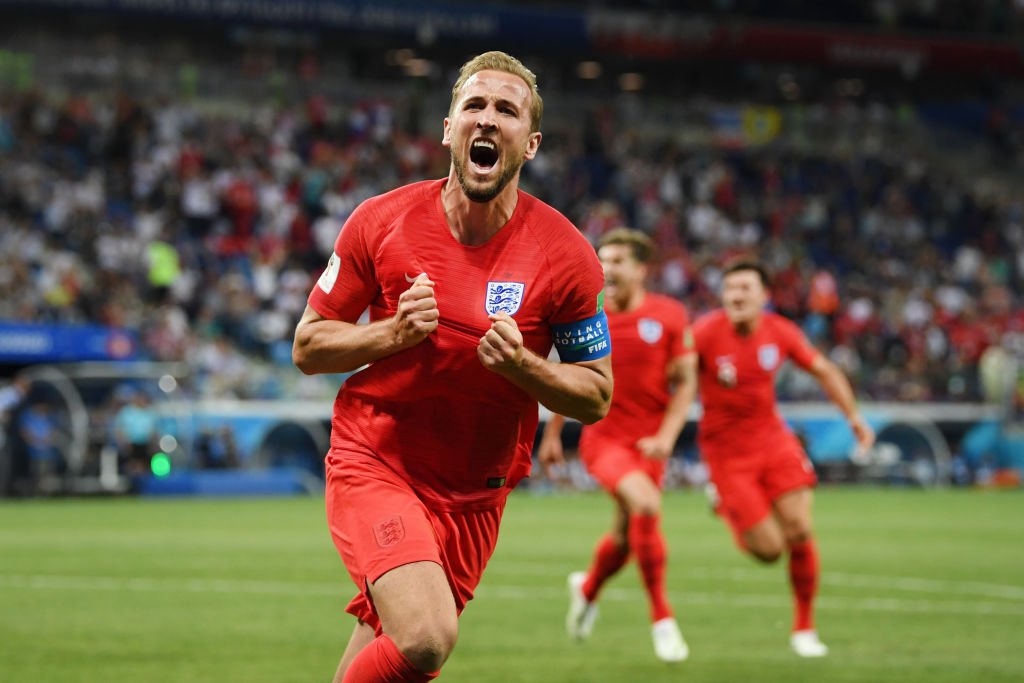 Kane as shown interest on group training to return on small groups. The players have returned to individual training in the past weeks which hasbrought back the football to England. This shows that COVID-19 has not diminished the hopes of people and football will be back soon. Premier Leaguecommittee has decided to take small steps on restarting the matches. They are planning on different protocols that should be followed by the players and staff.
The England striker says that his teammates and himself has tested negative
on the tests and he wants group training in small clusters to be their next step.
"From what I have heard at the moment, everyone is okay. We want to see the Premier League give us a plan and see what that looks like and go from there."
Kane is not particularly entertained about the thought of playing without an audience. He says that it will be very strange to play in empty stadiums. He also said that fans are a massive part of football and they are the ones who make the game. With the current situation, the season will end with playing in empty stadiums. The present situation has not happened before in his life and he doesn't know what is right any more. He also understood the circumstance of Liverpool as they will not be able to celebrate their title victory with the fans after 30 years.