Tottenham Hotspur manager Antonio Conte will continue his job at the club even though his future at the Tottenham Hotspur Stadium is already looking uncertain less than five months since taking over. Following an embarrassing 1-0 loss against Burnley in the Premier League, Conte, in his post-match reaction, made a couple of comments that suggested that he was already getting dissatisfied with life at the club already. Conte mentioned a couple of things in that post-match interview, including that even though he was brought in to be the messiah and turn things around at the club, things have not been going the way he wants.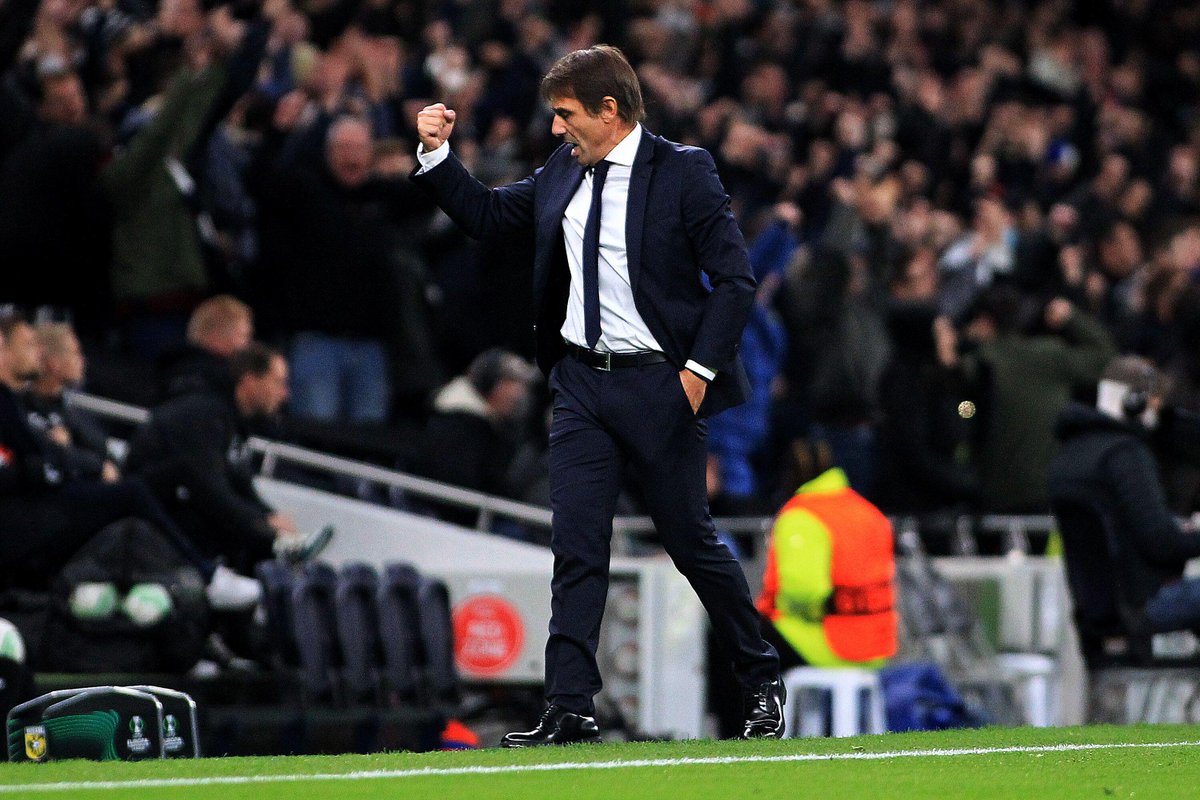 Since Wednesday night, several news outlets started spreading several reports about an unrest in the Tottenham dressing room, with some of them suggesting that Conte could already be living in his last says as Spurs manager even though he joined the London club only a few months ago. However, according to talkSPORT, Conte's comments were not supposed to send out a message that he is fed up at the club and wants to leave, but rather, a public way of sending a clear and direct message to the players so they can improve their game.
It was Tottenham's fourth defeat in five games and that was always going to attract the media, especially because of the managerial pedigree and reputation that Conte has. The Italian manager stated clearly that he is usually not entangled in situations like this, citing that it is very new to him but he is trying to find solutions.
Conte is now expected to sort out whatever internal problems that may have broken out in the dressing room in a bid to turn things around at the club and help them improve on their poor form.