Tottenham Hotspur officials have been angered by the postponement request made by Arsenal ahead of the North London Derby encounter between the two teams in the Premier League. The Gunners made the request to postpone the game due to a lack of first team players and the request was granted by the Premier League board who met on Saturday to discuss the request.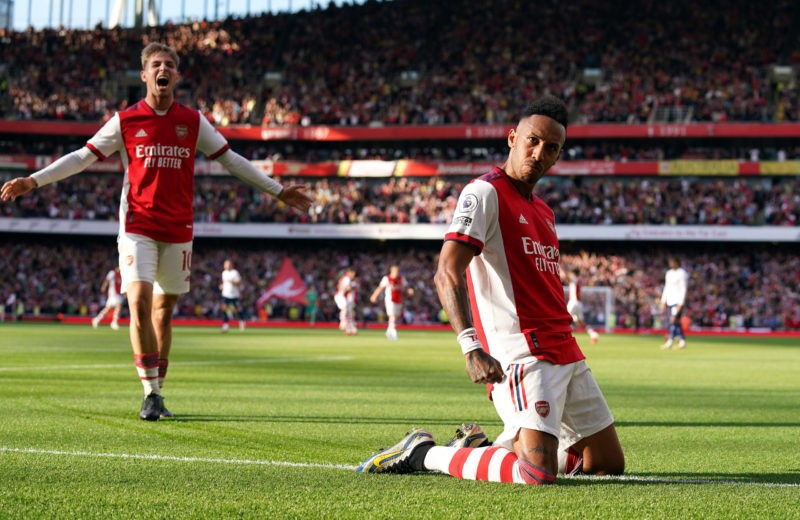 The position of the Tottenham Hotspur hierarchy was conveyed in a statement from the club. They clearly didn't agree with the request made by Arsenal. Various reports in the British media claimed that senior Tottenham Hotspur officials are angry and frustrated that the game was called off and that the Gunners don't have any Covid-19 outbreak.
The Premier League board had earlier released a statement that the North London Derby meeting between hosts Tottenham Hotspur and Arsenal is off due to the inability of the Gunners to produce the required 13 outfield players and one goalkeeper for the game to go ahead. The Premier League clash was billed to hold at the new Tottenham Hotspur Stadium on Sunday.
Arsenal are currently without a lot of their first team players with four at the African Cup of Nations tournament currently being played in Cameroon. Nicholas Pepe (Ivory Coast), Mohamed El Neny (Egypt), Thomas Partey (Ghana) and Pierre-EmerickAubameyang are all at the tournament. In addition to the players at the AFCON tournament, Norwegian playmaker Martin Odegaard has Covid-19, while the duo of Emile Smith-Rowe and TakehiroTomiyasu are injured.
Arsenal and Tottenham Hotspur have met once this season and that was in the league during the first half of the season when Portuguese manager NunoEspirito Santo was still in charge of the first team. Arsenal ran out 3-1 winners deservedly through goals from the likes of Bukayo Saka, Emile Smith-Rowe and Pierre-EmerickAubameyang.