Harry Kane, Tottenham Hotspur's star will reportedly decide about the World Cup 2022, about this future amid rumors that Bayern Munich is still processing a transfer.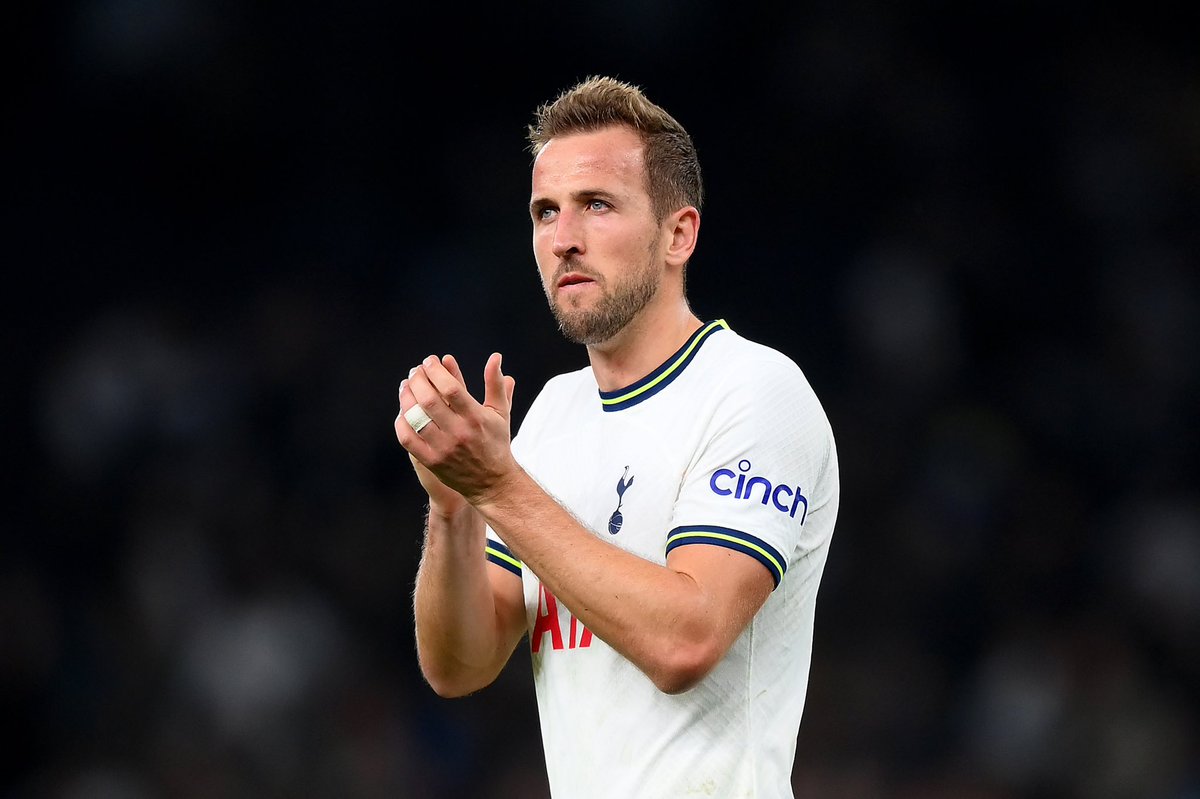 Kane has been the subject of interest for almost all recent transfer windows. Only two summers ago, his move to Manchester City looked certain. It seemed like the striker was ready to make a profitable move to the Etihad. Nevertheless, Tottenham didn't agree and stayed back in North London. Since then, he has been in great form. Only last season he was able to net 17 Premier League goals along with 9 assists.
Kane has been one of the most influential players across England. That was noted by the sides outside Premier League since Bayern Munich came looking for the striker. They have open admiration for Kane after Robert Lewandowski took a leave from Barcelona.
In Premier League, Kane has been one of the most in-form footballers this season. The star player scored 12 goals, which is the second most number of goals in the league, and offers one assist in 15 matches. So, it shouldn't come as a surprise that there are reports that link him to his move to Bayern Munich. Florian Plettenberg has disclosed that Bayern Munich is still trying to make it happen, though are a little worried about what they would have to pay to get the star player in their club.
He has said that Bayern is still working in the background. However, the bosses are skeptical as to whether the massive deal will materialize. The price tag can be around €80-€100million. The fees equate to about £69-86.5million. That's a whopping amount. But the lower end of the scale shows the fee they spend on Lucas Hernandez, their record arrival, more than two years ago. In case they are ready to spend that on a young defender, spending it on the best striker in the world doesn't seem out of question.