There are widespread reports that Tottenham manager Antonio Conte may decide to quit the club at the end of the campaign once his contract expires. Even though his deal is running out on June 30,Conte is yet to put pen to paper on a new contract. Sky Sports has reported that an offer is on the table from Spurs, however,Conte has been holding off the decision. It is becoming increasingly certain thatConte may decide to call his time with the London outfit to an end. The 53-year-old is reportedly keen on a return to Italian football.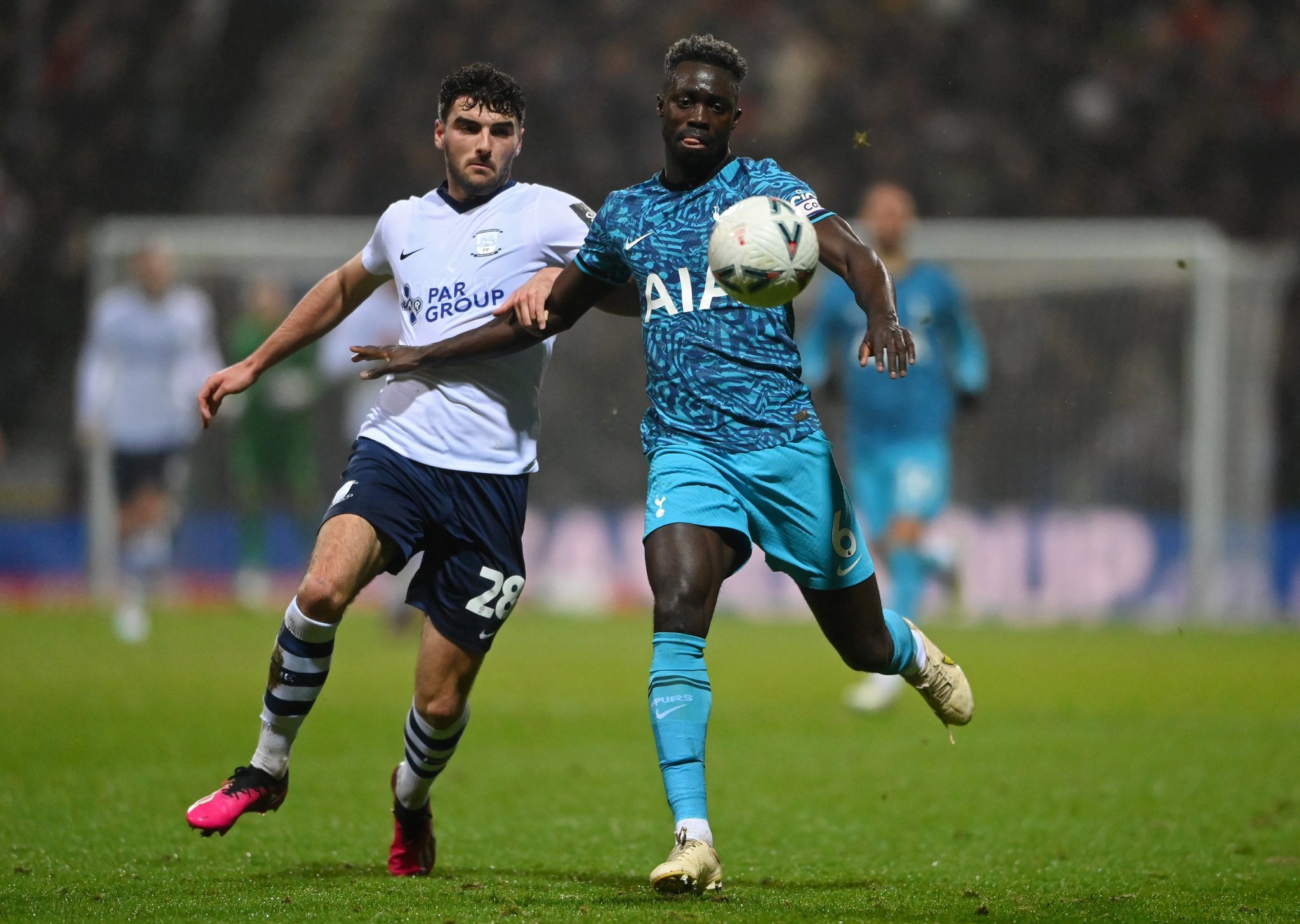 This is his second spell in English football forConte, who enjoyed a very successful two full seasons with Chelsea before going back to Italy. At the time of capturingConte as the new boss, Tottenham were very confident about replicating the success achieved by Chelsea. The 53-year-old, though, has struggled to get any major success. In his first full season with the club,Conte was able to get the team the Champions League football once again after two seasons. A fourth place finish with 71 point meant thatConte was able to overcome the achievements of Jose Mourinho and more.
So far this season, it has been another struggle for Tottenham to secure a fourth place finish. The team has suffered seven defeats already this season and the club have failed to make an immediate impact when they go up against the big teams. As a result,Conte is understood to have made up his mind about leaving Tottenham and even though the club has the option of another year. There will be no shortage of options in Italy with the likes of AC Milan expected to go through a managerial change not too soon in the future given the current struggles.