According to several reports from multiple sources, English Premier League side Tottenham Hotspur could be playing next season without star striker Harry Kane at the club. The England international striker is expected to be one of the hottest properties available on the transfer market in the summer transfer window and it is looking like even Spurs won't be able to stop him from leaving.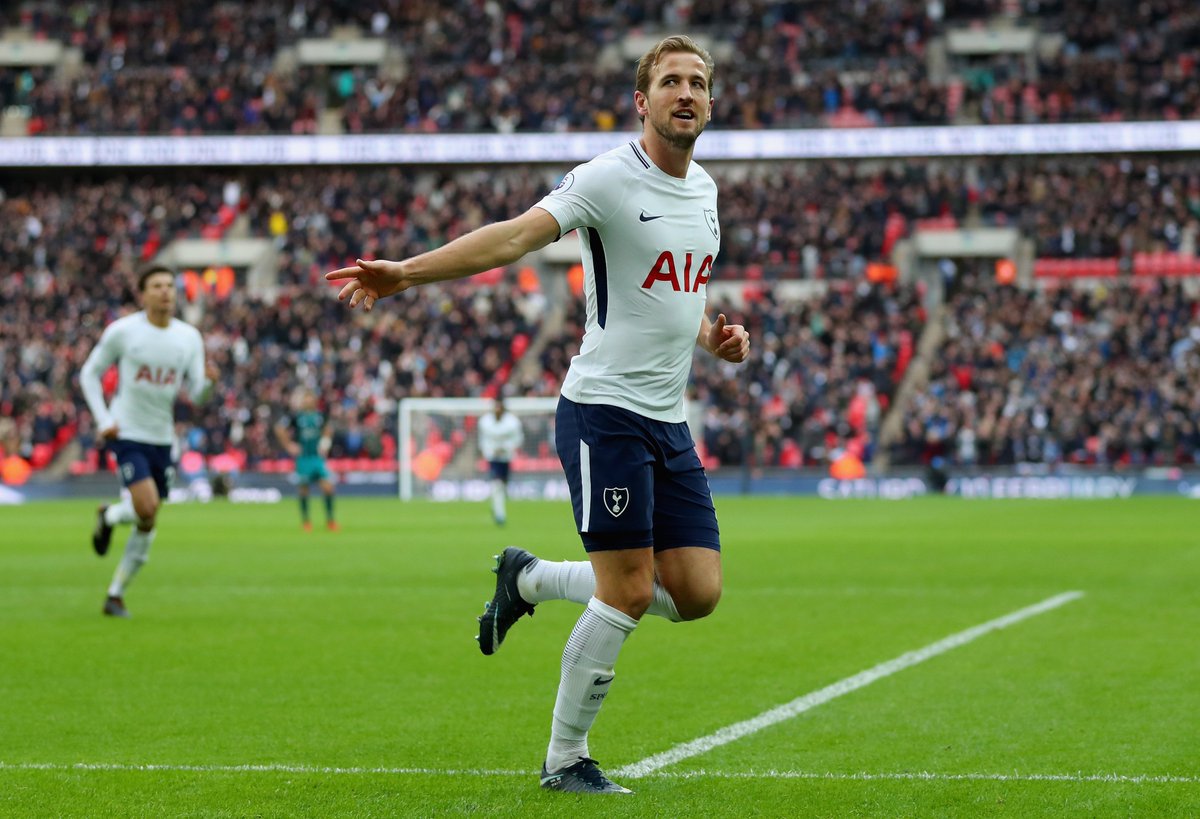 There has been a lot of debate about the striker leaving the club in search of another team to join where he can win trophies, and all fingers have been pointing to Manchester United as his most perfect destination. While the Red Devils' rivals City have also been linked to making a move for him, United seem to have the upper hand and closer to a move for him than the Etihad outfit.
Manchester United manager Olé Gunnar Solskjær is reportedly facing a dilemma of which striker to sign for the club between ErlingHaaland and Kane, with the Teo prolific strikers possessing different traits and attributes. A move for Haaland will see them get a younger option but a Harry Kane purchase would see them get the more experienced option, with the English star spending a couple of years at Tottenham.
Tottenham owner Daniel Levy is said to be reluctant in selling Kane and will refuse any approach by any club to prize away his star man. However, the Daily Mail reports that he could be willing to listen to offers of at least £125 million.
United may be against the idea of paying such a huge figure considering the fact that Kane is already approaching his thirties, but with the Red Devils keen to get a proven striker that can help win them trophies, they could well reach a compromise and sign the forward after all.