Spurs manager Jose Mourinho has claimed that the club has grown up in the title race after producing a magnificent 2-0 win over North London rivals Arsenal on Sunday. This was a game in which the team had everything going their way. A brilliant from Son Heung‑min broke the deadlock very early in the match and it provided Spurs with the platform to build their tactics. The 13th minute goal could have been enough to separate the two teams on the night, but a brilliant counter-attacking goal from Harry Kane – just before the half-time break – provided a breathing space for the home team.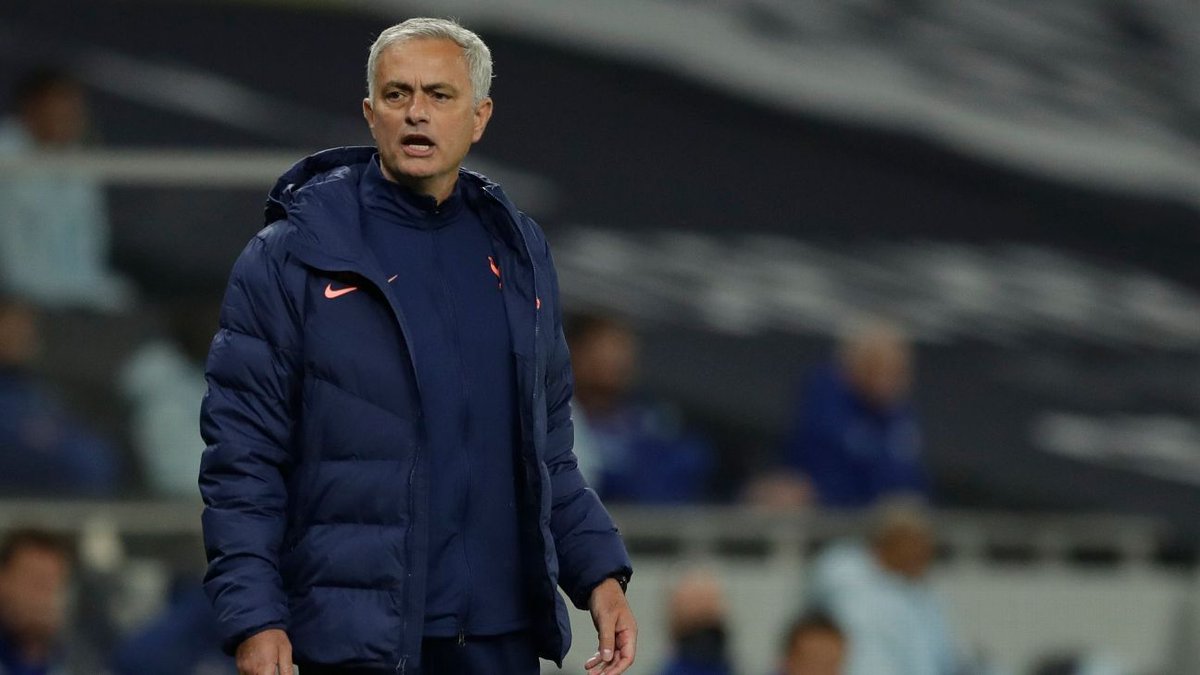 There was little in the attacking sense from Arsenal to suggest that they would be getting back in the match. As a result of this victory, Spurs have managed to reclaim the top spot from Chelsea and Liverpool. The North London outfit have an advantage in terms of goal difference compared to the defending champions. Mourinho has been downplaying the chances of Spurs winning the title so far this season. However, he felt that this victory was a sign of improvement from the team that they are ready to step up and not lose their advantage at the top. This was a match that once again produced the brilliant combination of Harry Kane and Son Heung‑min.
"
We grew up. I can imagine lots of people can imagine three matches
in a row [against those teams] would be a moment for us to drop points and go back to 'normality', but we didn't go back to 'normality'. We are there. I believe [it is] one more week at the top of the table," said Mourinho.
The victory has put Spurs an incredible 11 points ahead of rivals Arsenal
, who are becoming increasingly likely to sack manager Mikel Arteta after a poor start to the season.